The Ministry of National Development and the National Research Foundation have awarded $14 million in capital to five research projects, out of the 26 white papers submitted for the second call for proposals under the Land and Liveability National Innovation Challenge (L2 NIC).
"The given projects presented opportunities to use technology to improve the living environment for Singaporeans, in addition to push the frontier of possibilities for future development of dwelling spaces," both agencies said in a joint statement.
Launched in July 2015 during the Urban Sustainability R&D Congress, and closed The Clement Canopy in August of the same year, the second call for proposals under the L2 NIC plans to challenge the research community to come up with innovative alternatives.
Specifically, its aims are to improve the cost effectiveness of developments that are subterranean by 50 percent, as well as enhance human comfort and well being by reducing ambient temperature by 4°C and surrounding sound by 10dBA in urban areas.
The five research projects that received funding included a proposed study by Nanyang Technological University's (NTU) Assistant Professor Wan Man Pun to develop cool surface stuff, which can help lower the heat on buildings and road surfaces.
A project by Lee Fook Hou, Associate Professor in the National University of Singapore (NUS), involves developing a prototype equipment to slash the building costs of subterranean developments by enabling direct injection of cement into soft ground around corners and obstructions.
NUS Associate Professor Ho Ghim Wei means to create a nanocomposite material for buildings that help purify the atmosphere and can transform heat.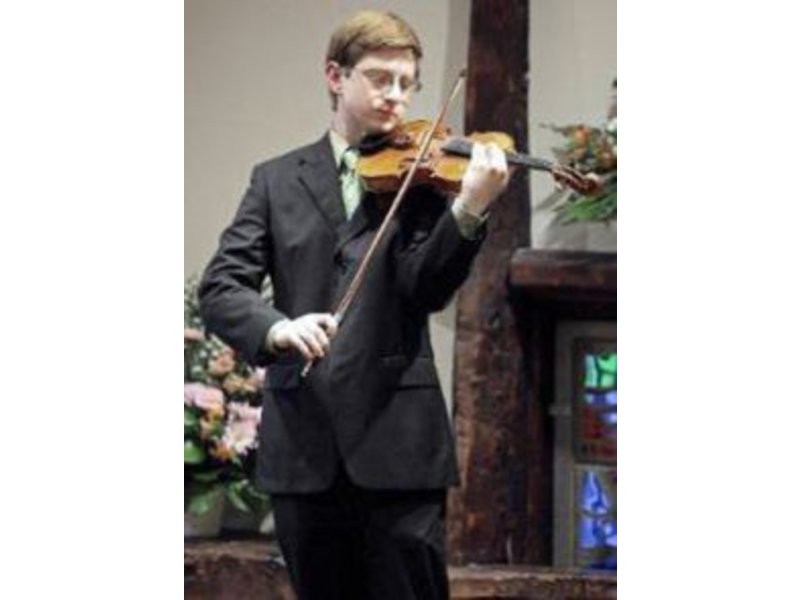 Another suggested study by NTU's Professor Chu Jian aims to develop a web-based three-dimensional geological and geotechnical data modelling and management system, to reduce construction cost and increase productivity for future developments that are underground.
Meanwhile, NTU Associate Professor Gan Woon Seng intends to create a software system that can simulate noise and how it is changed by the environment. Through this, he expects to develop soundscape masking techniques to decrease the effect of loud noises.